Alberta | Calgary | B.C. | Montana
Airport Shuttle Express.com provides sedans, vans, minibuses and party buses for private charter. We offer service within Calgary, throughout Alberta, to and from South Eastern British Columbia and Montana USA.
We also sell schedule bus service between Canmore, Banff, Lake Louise, Jasper and the Calgary Airport.
For private charter or schedule bus information, please send us an email or call us at 403-509-4799.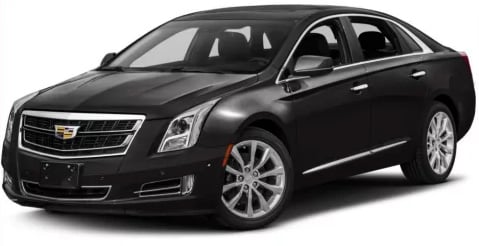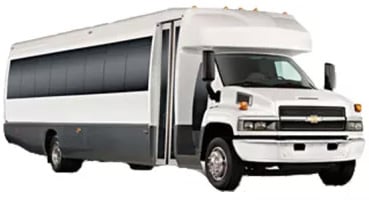 Easy Rate Quotes
If you're not quite ready to book your airport transportation, you can still request a free rate quote to get started with your planning.
Impressive Fleet
We offer a wide variety of vehicles including Lincoln Town Cars
Sedans, Limousines, Vans, Shuttles and Party Buses.
24/7 Customer Service
Our LIVE reservation specialists are standing by to assist with your airport transportation booking at any time of day or night.
Alberta Holidays start Here!
NEW: we now offer sightseeing tours in sedans or small vans. We pick up from your hotel and return you to your hotel or the Calgary Airport at the end of the tour.
Click here for details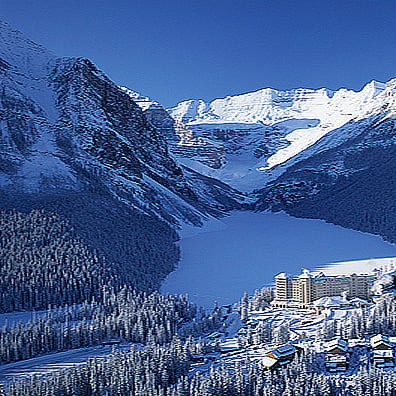 Private Charter, Ride-Share or Seasonal Schedule Bus Service
Montana, USA - Alberta, CANADA
Service available in multiple cities including: Billings, Browning, Columbia Falls, East Glacier, Eureka, Fort Benton, Glacier National Park, Great Falls, Helena, Kalispell, Many Glacier, Missoula, Sweetgrass, St. Mary's, Shelby, West Glacier and Whitefish.
Click here for details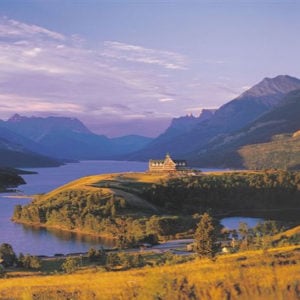 Montana USA - Alberta Canada Service
Whitefish, Kalispell, East & West Glacier, Great Falls, Glacier Park Montana USA – Calgary, Banff, Canmore, Lake Louise Alberta Canada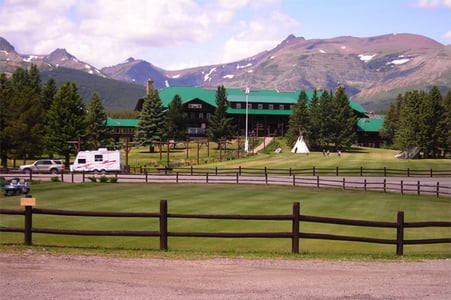 For summer 2019 we offer seasonal schedule bus service between the Calgary Airport and the area around Glacier National Park (Montana). We also offer private charter van/sedan service TO most destination in Montana USA FROM Montana to Calgary, Banff or Lake Louise subject to border open times and road/weather conditions. Click-here for details!
This is the alternative when your car rental company does not permit a one-way rental; when you require service to/from Amtrak, when you can not find a schedule bus or plane service between Montana and Alberta or are combining a Montana Vacation with the Canadian Rockies!
Whatever your plans… PLAN AHEAD!
July & August are peak months in both Glacier National Park (USA) and Banff/Jasper National Park (Canada). Part of the "fun" in traveling is planing ahead. If your trip is in July and August plan WAY in advance! Hopefully this web site will give you some ideas.
Glacier National Park Montana USA!
Just south of Calgary is Glacier National Park, USA. Check-out the videos links for details on what to see, do and where to stay.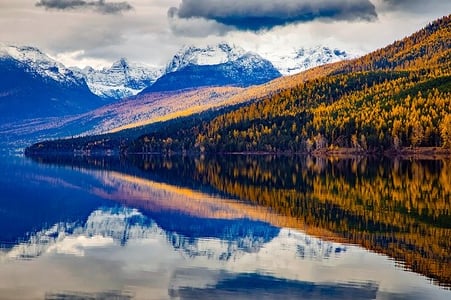 Welcome to Montana!